Welcome to
Cottages of Topeka
Apartments in Topeka, KS
The Cottages of Topeka offer you the best of independent senior living in Topeka, Kansas. Our spacious 2-bedrooms are thoughtfully placed throughout a quiet, park-like setting, and provide main-floor living with the convenience of a 24-hour maintenance staff and professional management service. Each spacious unit comes standard with a fully-equipped kitchen and energy-efficient heating and air conditioning. Personal attached garages give peace of mind, and relaxation is yours with your own private courtyard and covered front porch. We invite you to join us in the community center for planned resident activities and enjoy the open clubhouse for your own events with family and friends. The Cottages of Topeka is near shopping, dining, and grocery stores, and Topeka itself has over 100 parks and gardens, including the Doran Rose Garden, the reflecting pool in Doran Rock Garden, and the Ward-Meade Botanical Garden. To top it off, Gage Park features 160 acres and hosts a summer Concert in the Park series that is not to be missed. Did we mention a vibrant art scene and growing Farmers Market held every April through November? All of this is within your reach. Call us today to explore what The Cottages of Topeka can offer you. Our professional leasing staff is eager to show you how our community can enhance your lifestyle.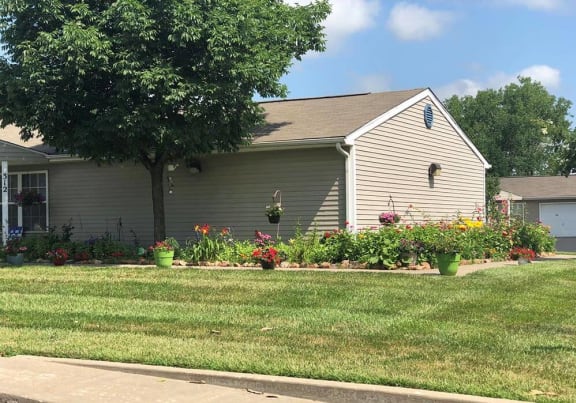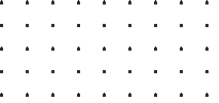 Service
We will be the bridge from a potential
challenge to a perfect solution.
Experience
We are more than four walls and a roof.
Accountability
We do what we say we will do.
Quality
We believe the difference is in the details.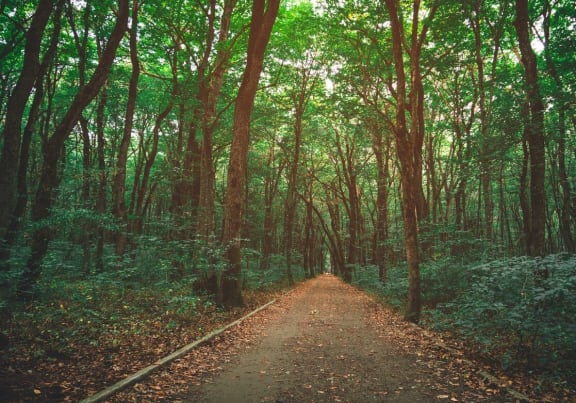 Photo Gallery
ALL EXPERIENCES INCLUDED